Story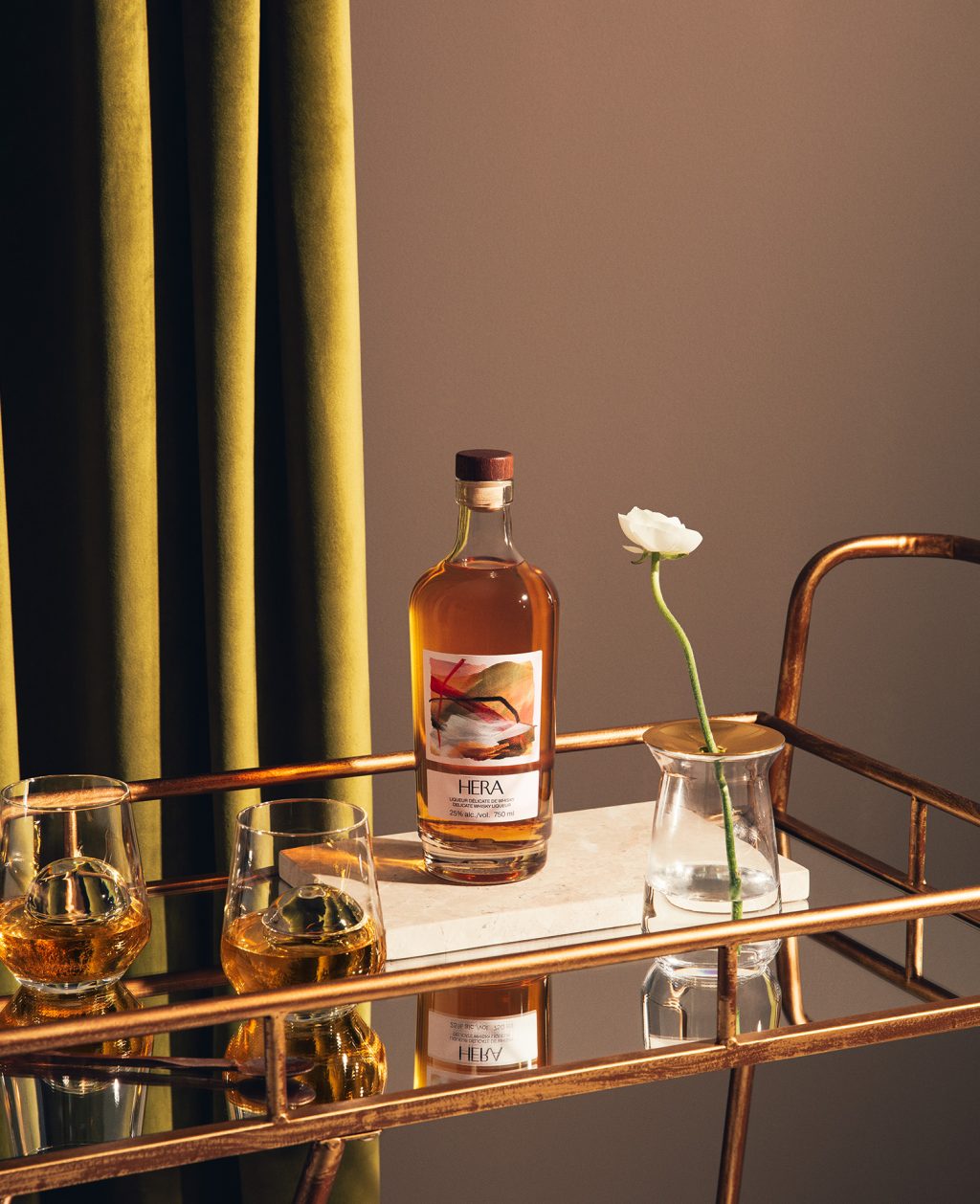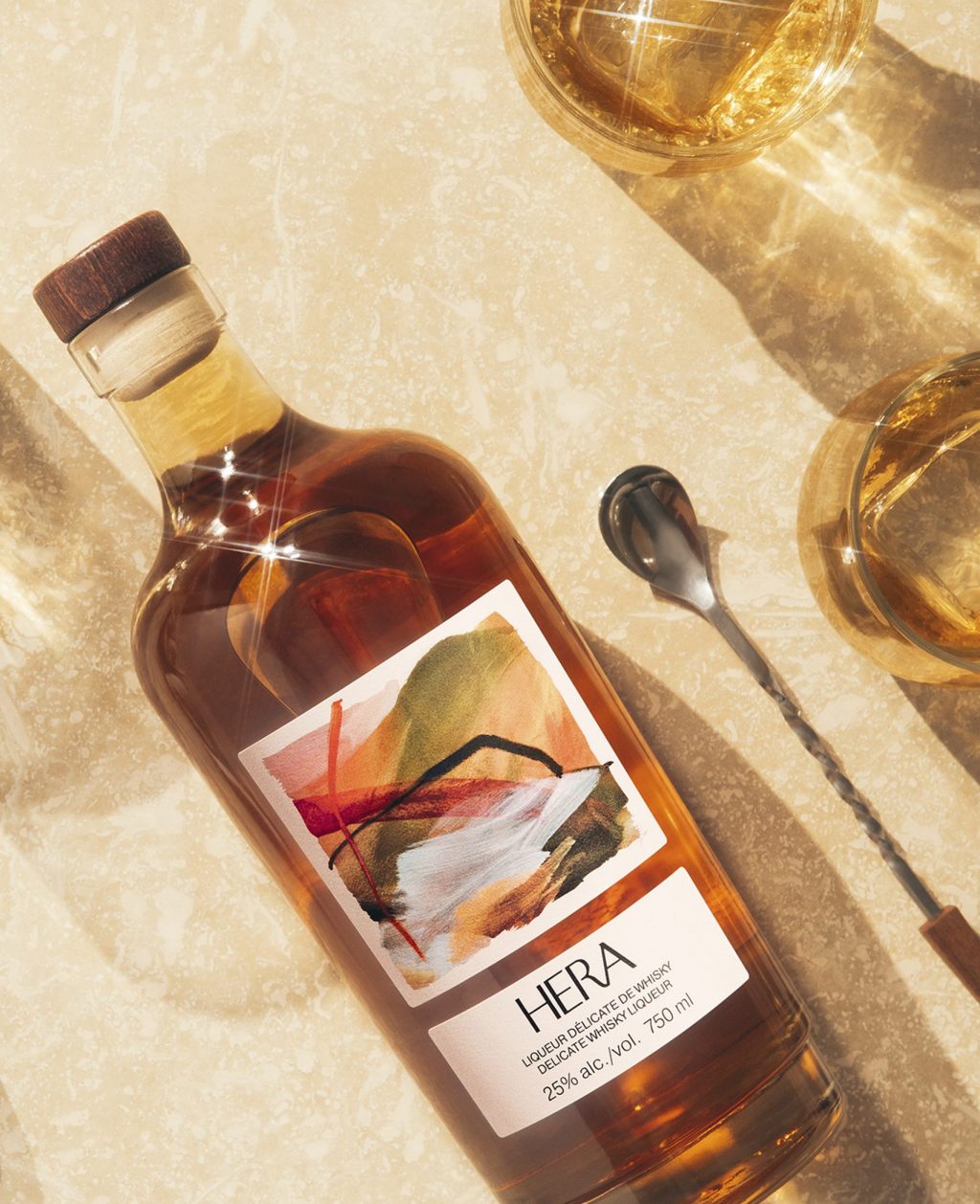 A CLASSIC REINVENTED
HERA REPRESENTS A NEW ERA.
INSPIRED BY DISCOVERY, PROGRESS AND DIVERSITY, HERA CREATES INNOVATIVE, UNIFYING AND SYMBOLIC SPIRITS WITH LESS ALCOHOL.
THE APPROACH IS SIMPLE: THE USE OF LOCAL, NATURAL AND QUALITY INGREDIENTS MAKES IT POSSIBLE TO REINVENT GREAT CLASSICS ACCORDING TO THE CHANGING NEEDS OF SOCIETY.
HERA BELIEVES THAT IT IS ESSENTIAL TO DARE: DARE TO BE YOURSELF, DARE TO GO FOR IT AND DARE TO ASSERT YOURSELF. WHETHER AN ACHIEVEMENT IS SMALL OR LARGE, SHARING A GLASS OF HERA OR GIVING A BOTTLE AS A GIFT IS A SYMBOL OF FULFILLMENT AND FREEDOM.